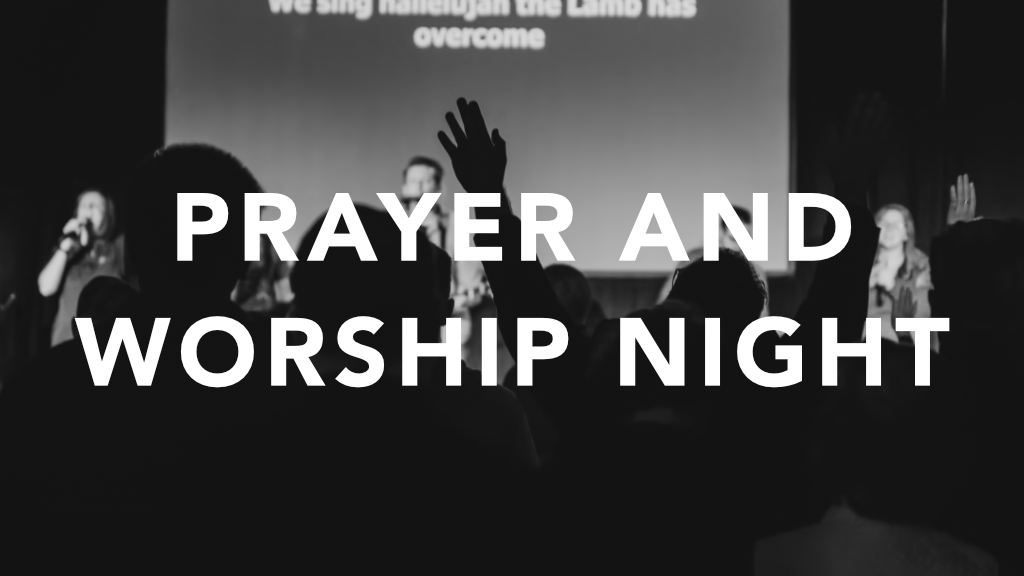 Sunday, April 28, 2019
,
5:00 PM - 6:00 PM
Location: Fall Creek Junior High School, 12001 Olio Rd, Fishers, IN US 46037
Our monthly Prayer and Worship Nights are an opportunity to seek the Lord through prayer and worship him through song. As we join together as a congregation, we remember and reflect on God's goodness displayed in the gospel of Jesus Christ and respond with joy and thanksgiving.
Child Care
Limited child care spots are available for nursery and pre-school aged children. Registration will close at 2 p.m. on Sunday, Apr. 28.
Questions? Contact John Biermann