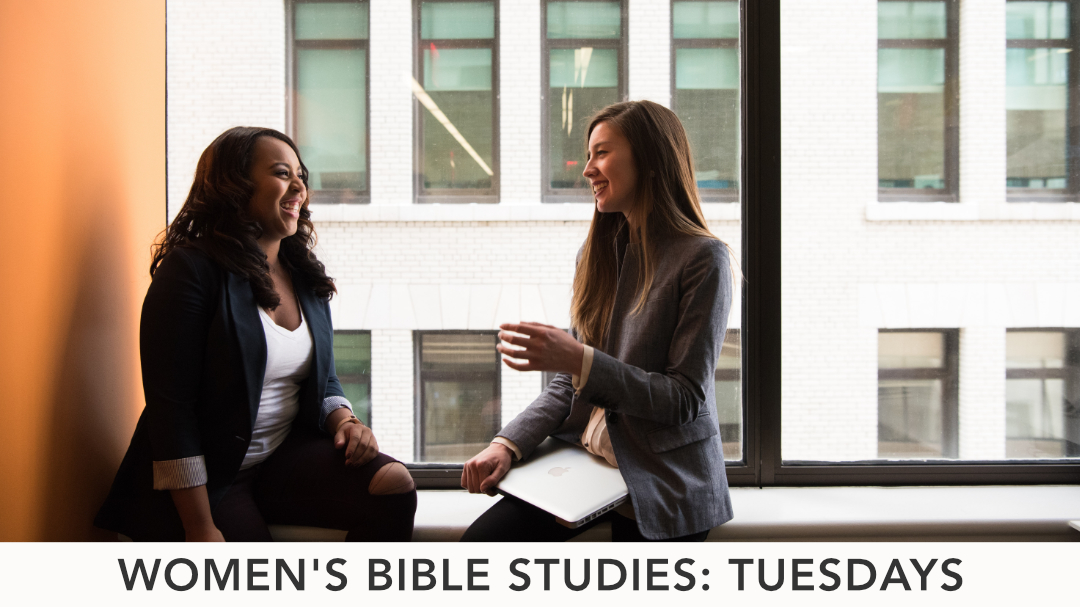 Every Tuesday, from 09/10/2019 to 11/19/2019
,
9:45 AM - 11:30 AM
This Tuesday morning study will be led by Jenny Malmquist and Catherine Berube and will meet from 9:45 -11:30 a.m. near 86th and Hague from September 10th through November 19th. The group will study Biblical Womanhood by Sarah Collins.
Participants need to purchase this book in advance and bring it to the first day of study. Childcare will be $50 for the first child and $20 for each additional child. Payment is due the first day of bible study. Childcare will be capped at ten children.
Questions? Contact Jenny Malmquist or Catherine Berube.